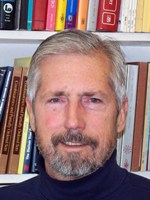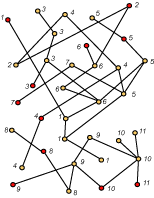 Professor William T. Trotter (Emeritus)
Email: trotter at math dot gatech dot edu
Course Guidelines and Sample Syllabus (Spring 2018)
On-Line Textbook - Freely available!!
Supplementary Videos and Slides
2017 Slides by Topic

2015 Slides by Topic
Solutions to Some of the Odd Numbered Problems in Text
One of the down-sides to a freely available text is that professionally prepared solutions are not typically available. Here is the partial list of solutions that we have to date.
WTT Test Archive
Fall 2018
Fall 2017
Fall 2015
Fall 2014
Spring 2013
Fall 2011
Fall 2010
Fall 2009
Fall 2007
Fall 2006
Fall 2004
Fall 2003
Presentations
Computer Programs, Header Files and Data Files
Updated January 7, 2018.